Days after the CEO of CBS left the community massive, one among the govt. producers of the channel's hallmark programs can also be leaving.
Jeff Fager, the govt. producer of "60 Minutes," is leaving the newsmagazine program "right away," according to a repeat circulated to workers from CBS Files President David Rhodes.
CBS Files reported the exchange, quoting the repeat as pronouncing that Fager "is leaving the firm" after having served as the govt. editor of "60 Minutes" since 2008.
Fager's departure comes three days after it used to be announced that CBS Chairman and CEO Leslie Moonves used to be leaving the firm amid sexual misconduct allegations.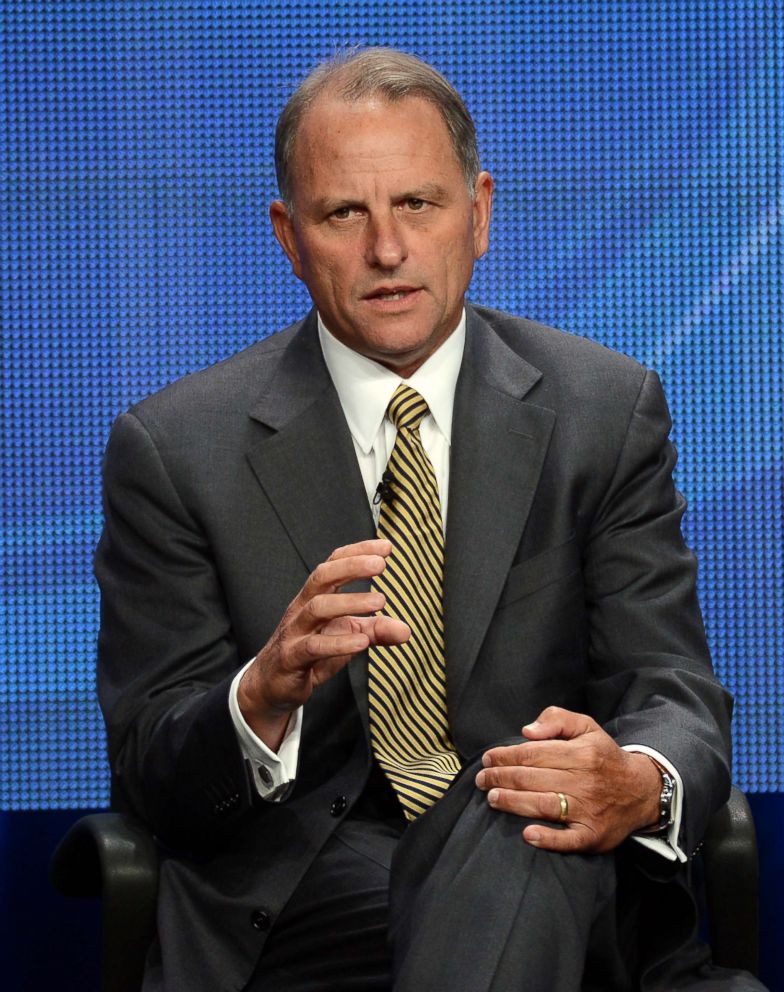 Fager faced accusations in a July file in The New Yorker about undesirable touching by staff, but he has denied those accusations.
In this day's memo, Rhodes wrote that Fager's departure "is not any longer right away connected to the allegations surfaced in press experiences, which proceed to be investigated independently. On the opposite hand, he violated firm policy and it is our commitment to uphold those insurance policies at every stage."
That said, Fager informed CNN that CBS "terminated my contract early due to I despatched a textual drawl message to 1 among our dangle CBS reporters traumatic that she be intellectual in overlaying the yarn."
"My language used to be harsh and, even supposing journalists receive harsh demands for equity your entire time, CBS did now not discover it irresistible," Fager said in the observation to CNN. "One such repeat should always no longer lead to termination after 36 years, nevertheless it did."